Services
It All Start Within You
Whatever the mind can conceive, it can achieve. Thoughts are things!
And powerful things, when paired with definiteness of purpose, committed actions, and burning desire, can lead to transformation and changes.
Sound and energy are no different!
Do you often feel stressed and overwhelmed?
Does it feel like time is constantly running short?
Re-balancing our energy can help us show up to those around us in a more present, calm and reliable way.
Stop wasting energy by trying different methods to become more productive and focused, and learn to calm your mind. When thoughts become quiet, our inner nature can find quiet and time becomes unlimited.
Try the benefits of sound and energy healing; and choose from the variety of services described below.
Give yourself the gift of self-care!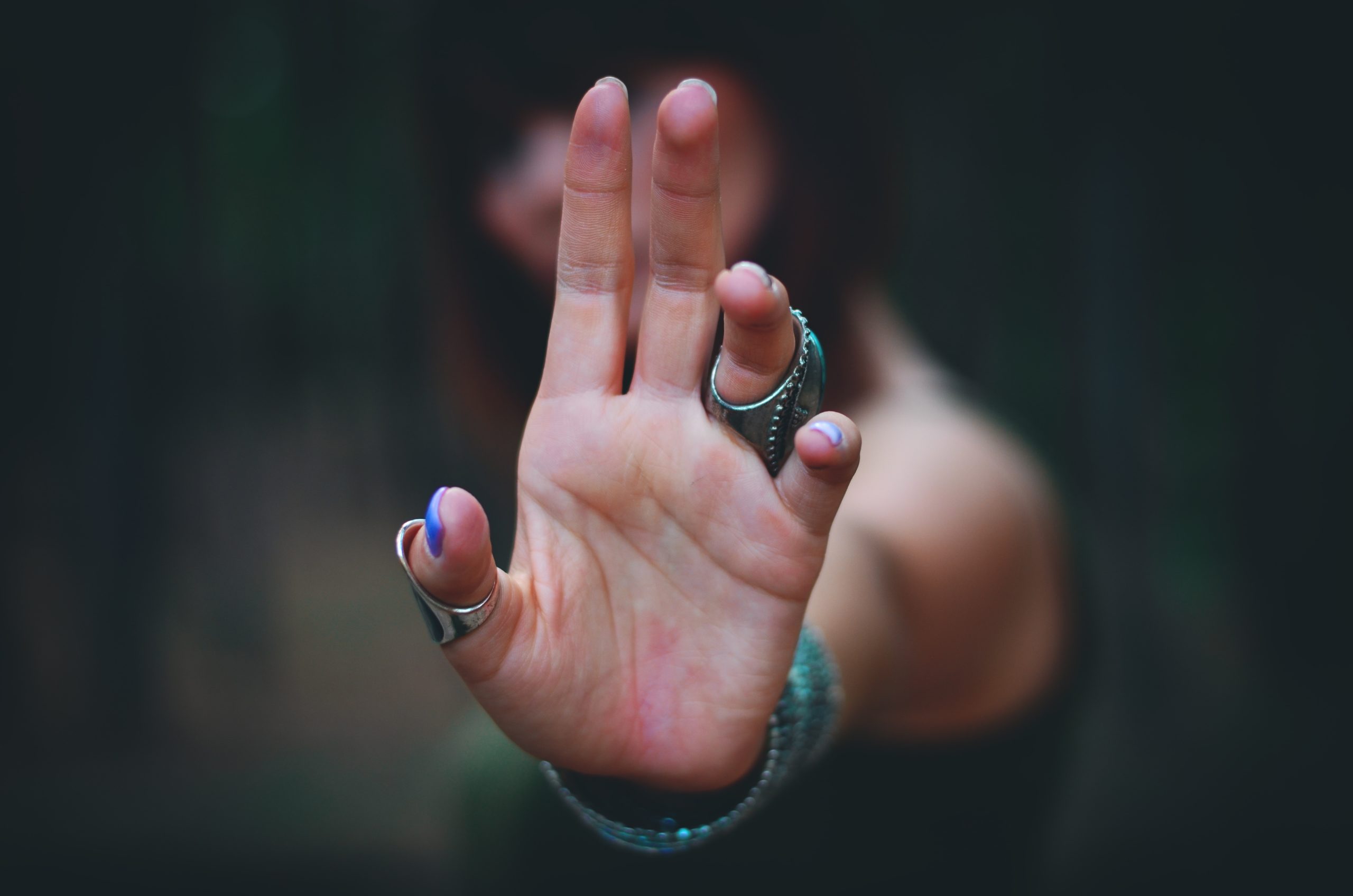 01. Balance Your System Sound and energy healing help rebalance the body to its natural circadian rhythms, aiding sleep and insomnia problems, and providing overall rest and relaxation to the individual.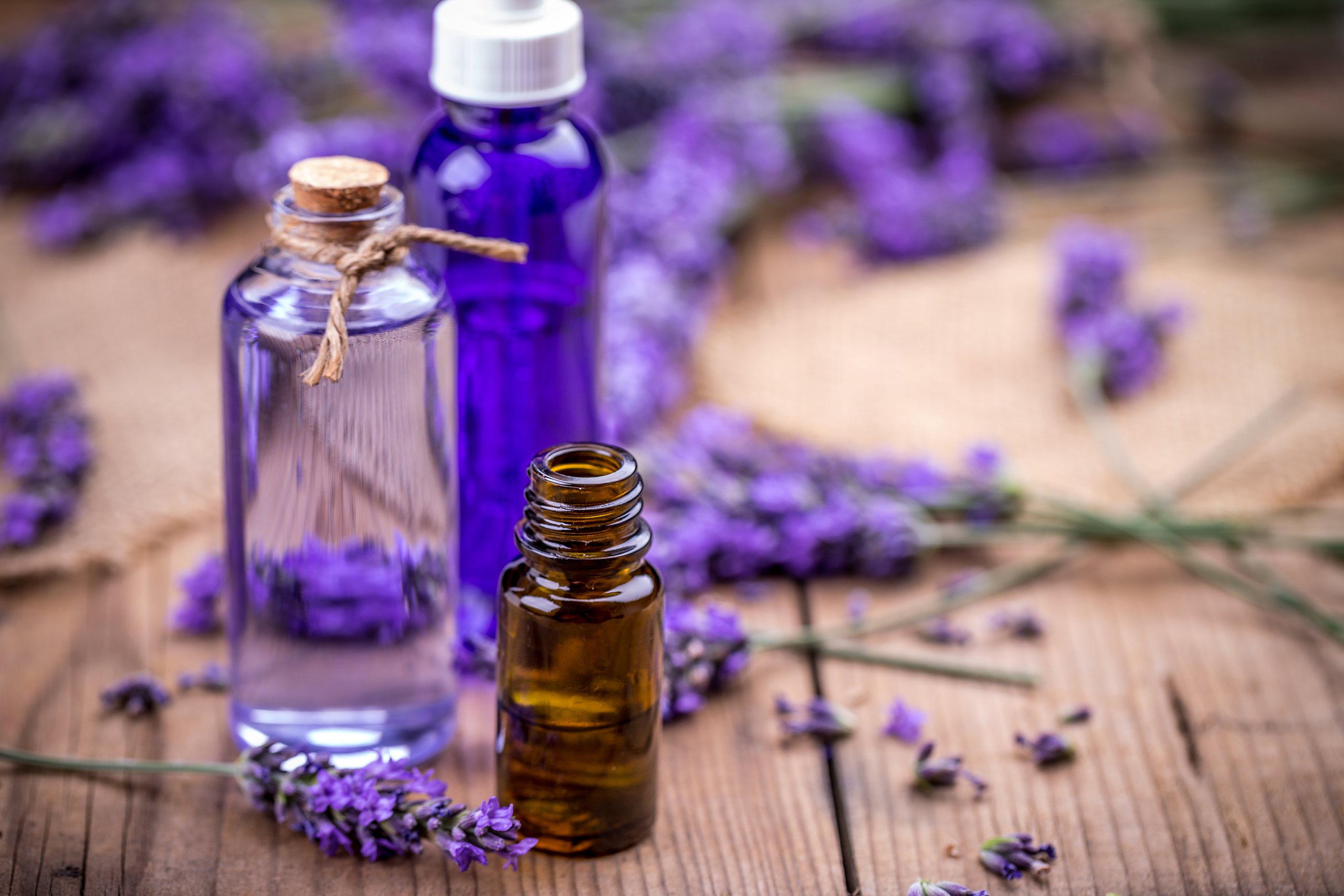 02. Reset Habits and Patterns Sound waves travel through our cells and bodies helping calming our nervous systems, and resetting our neurological pathways, so that we can overcome our ingrained habits and negative patterns.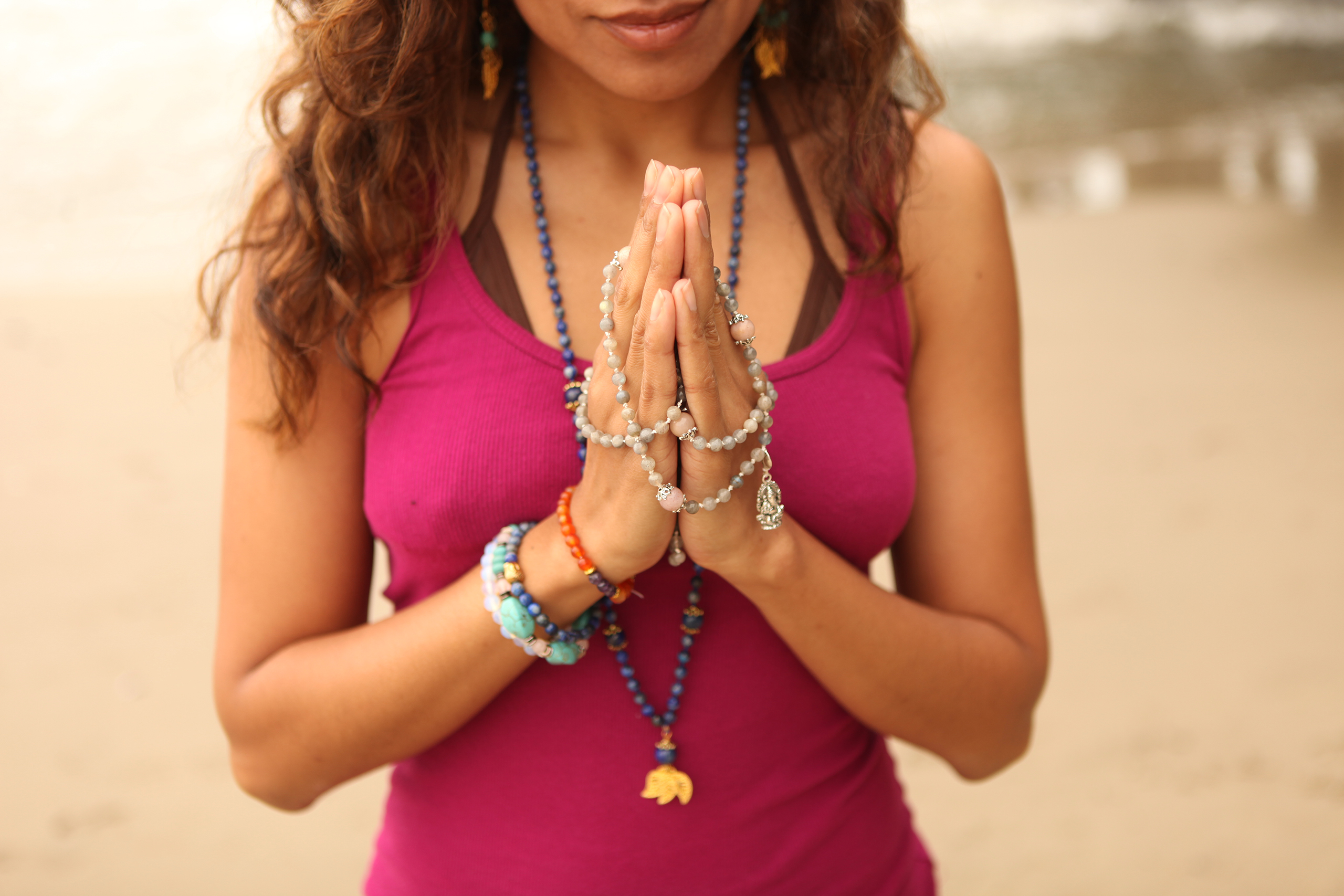 03. Reduce Pain Sound healing is known to calm and repair the mind as well as reduce stress and anxiety, lower blood pressure, improve breathing and circulation, alleviate aches and pains, strengthen the immune system, and improve your overall mood.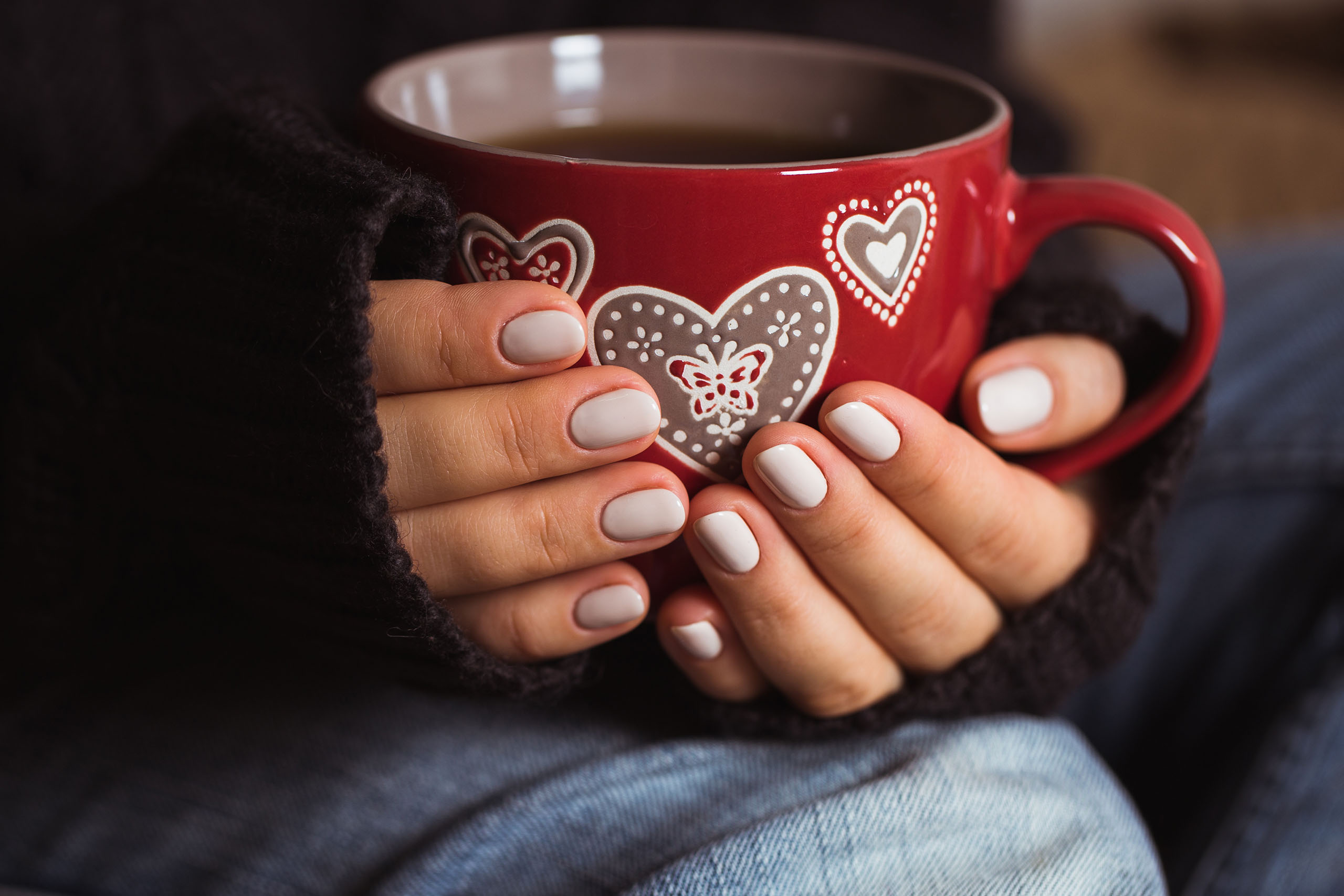 04. Shine Your Best Self! Because of its effect on reducing stress and re-balancing your overall system, sound and energy healing also helps improve behavioral problems, better manage anxiety, cope with depressions – letting our true self come back and shine bright for ourselves and others. Services & Packages
Take a closer look at the available services and special saving packages.