Give yourself the gift of self-care!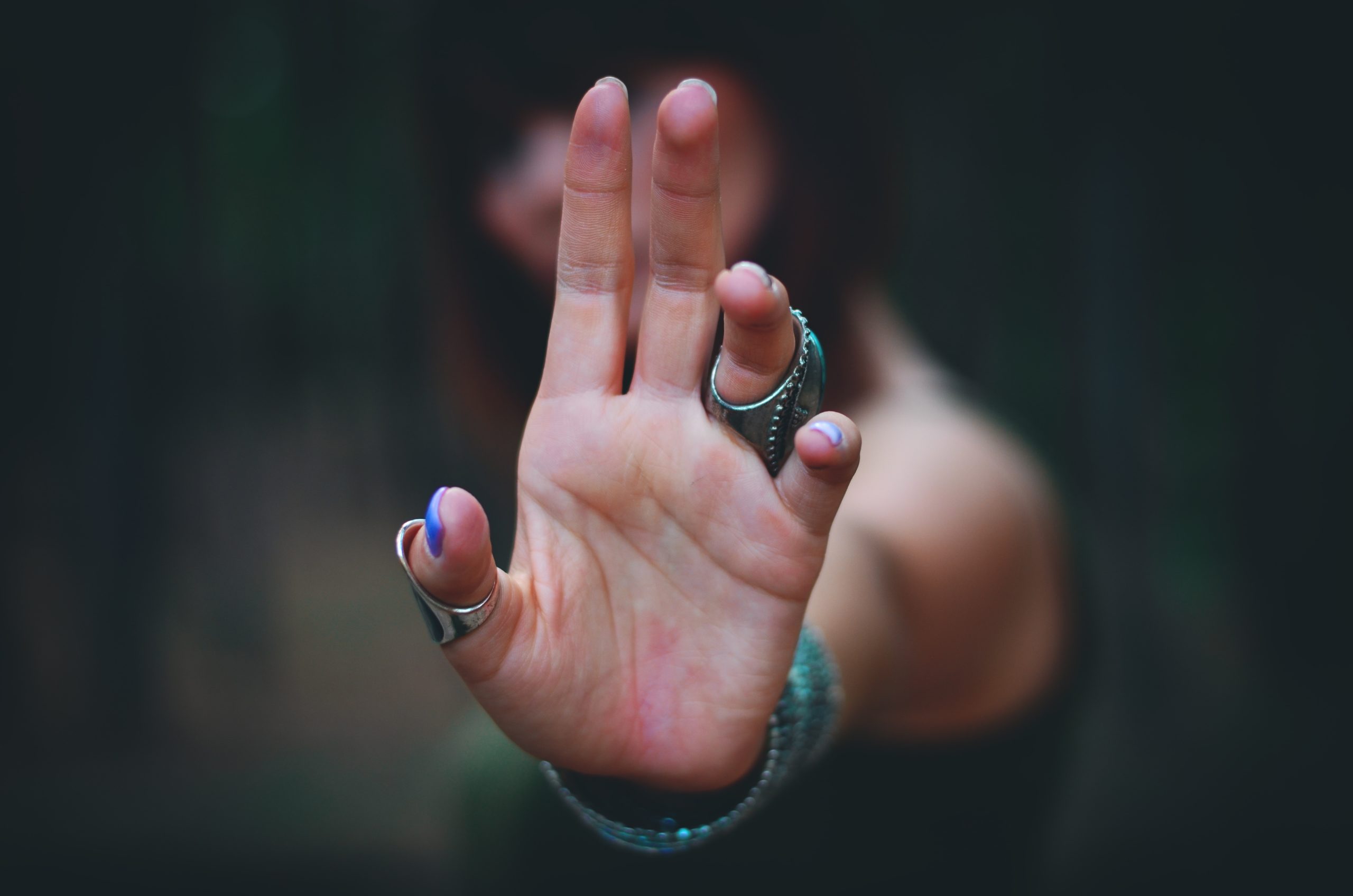 01. Balance Your System
Sound and energy healing help rebalance the body to its natural circadian rhythms, aiding sleep and insomnia problems, and providing overall rest and relaxation to the individual.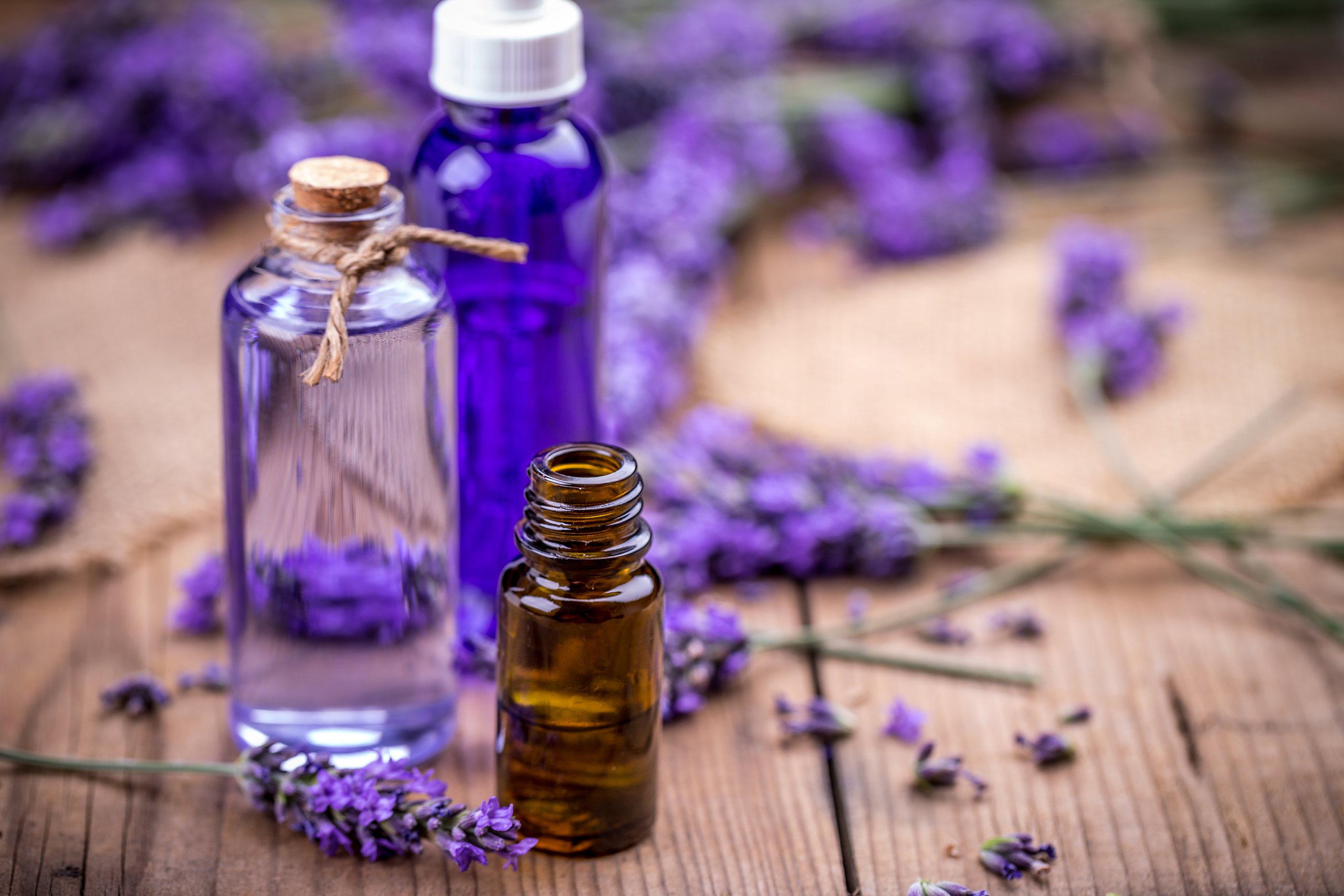 02. Reset Habits and Patterns
Sound waves travel through our cells and bodies helping calming our nervous systems, and resetting our neurological pathways, so that we can overcome our ingrained habits and negative patterns.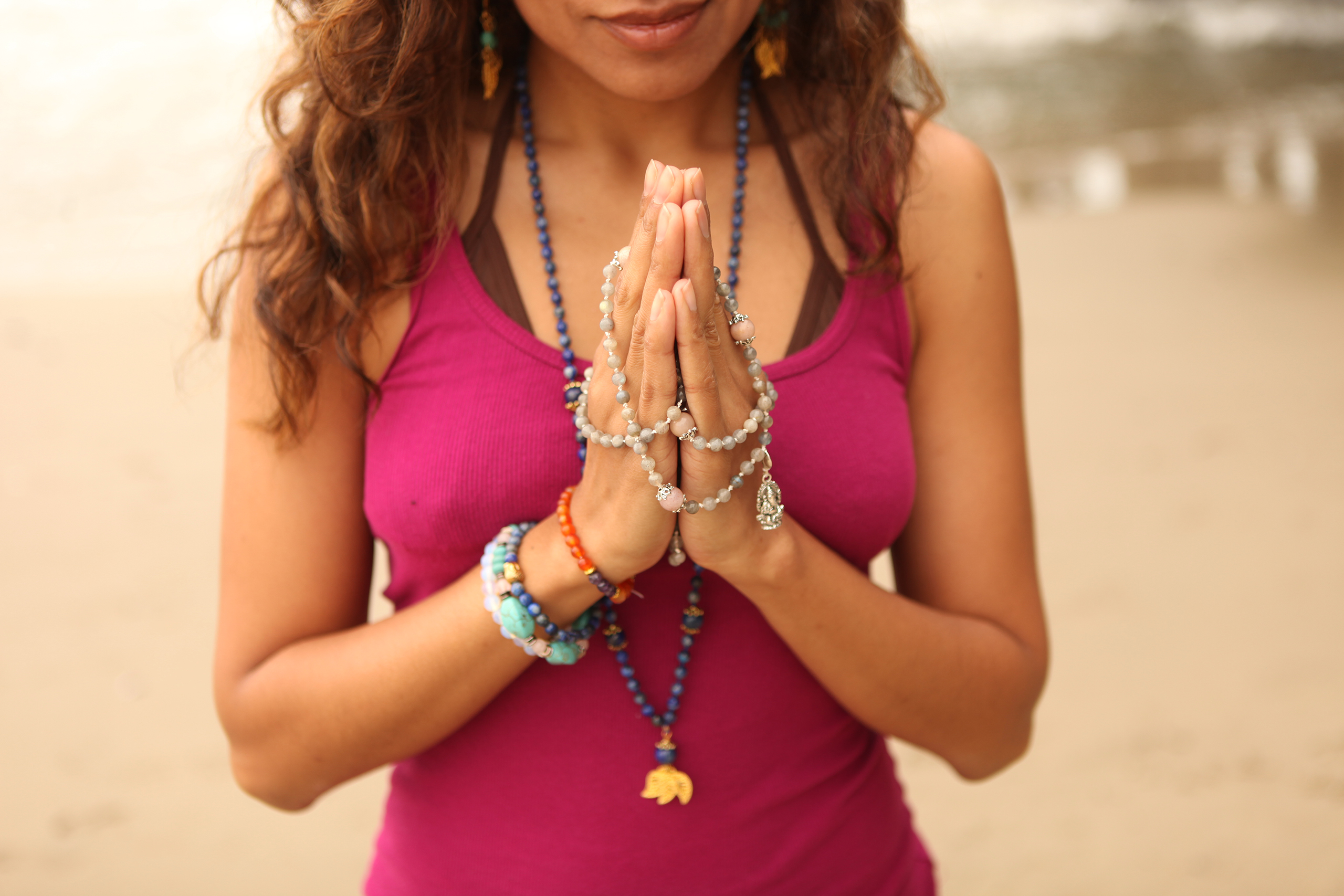 03. Reduce Pain
Sound healing is known to calm and repair the mind as well as reduce stress and anxiety, lower blood pressure, improve breathing and circulation, alleviate aches and pains, strengthen the immune system, and improve your overall mood.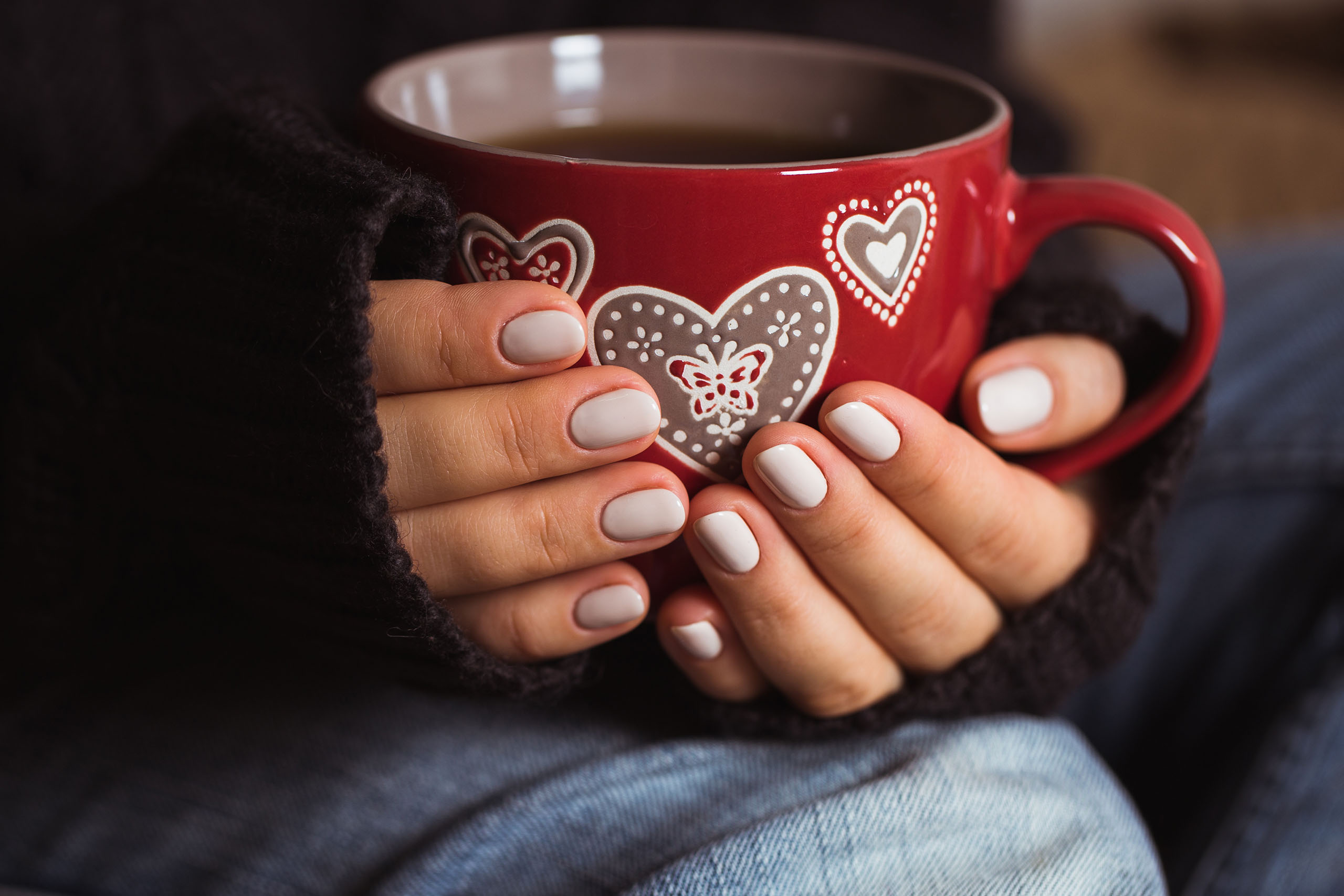 04. Shine Your Best Self!
Because of its effect on reducing stress and re-balancing your overall system, sound and energy healing also helps improve behavioral problems, better manage anxiety, cope with depressions – letting our true self come back and shine bright for ourselves and others. Services & Packages